LINES FOR MANUFACTURING CANNED
FIRST AND SECONDARY DISHES IN SOFT PACKAGING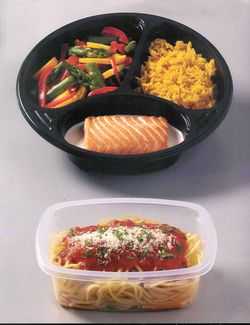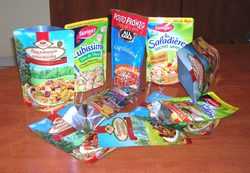 The days when only the "Tourist Breakfast" and "Sprat in Tomato Sauce" constituted almost the entire choice for travelers and tourists remained in the distant past.
Modern technologies of canning and packaging materials allow producing the widest selection of ready-to-eat meals. These are first courses - borscht, various soups and an unlimited assortment of second courses - meat, fish, vegetables, mushroom. The first to appreciate the merits of such products and packaging aviation companies. Such ready-to-eat meals are stored for a long time, have excellent taste, and can be heated directly in the package. Recently, these canned products are increasingly used and are becoming increasingly popular.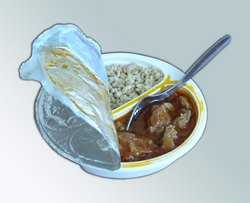 We offer a series of mini-factories for the production of canned products (first and second courses, completely ready for use and not requiring the addition of water or any components) with packaging in heat-resistant standing Doy-Pack bags. or trays of heat-resistant plastic.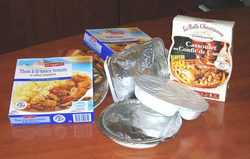 Products packed in Doy-Pack or plastic trays do not lose their taste and appearance, can be stored for a long time at room temperature.
Products recommended for packaging:
The first and second courses:
- vegetable and meat-vegetable soups, borscht and cabbage soup, noodle soup, broth with meatballs, etc.,
- meat with a side dish (buckwheat, rice, potatoes), rice, beef stroganoff, vegetable and meat stew, solyanka, goulash and other dishes .
PACKAGING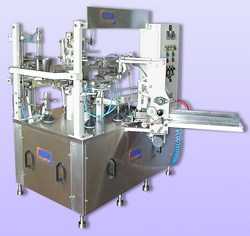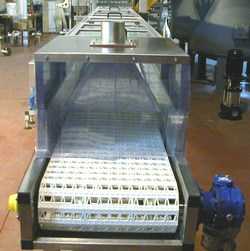 Packaging is very easy and convenient. Products are perfectly stored in it, the packaging is elegant and functional.
Products packed in Doy-Pack do not lose their taste and appearance, they can be stored for a long time at room temperature (in metallized bags - 2 years, in non-metallized - 1 year).
the product warms up right in the package, for Doy-Pak bags, the top edge is cut off and the content is laid out on a plate, the top foil lid is removed from the tray, and the tray is used as a plate.
Complex equipment of the plant allows to perform such technological operations as:
preliminary preparation and processing of raw materials,
packaging of raw materials
packaging in bags
sterilization of the packaged product (autoclaving),
cooling the finished product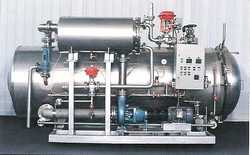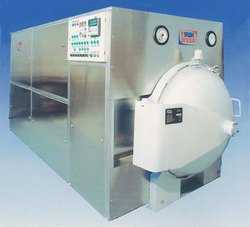 Specially designed for this purpose equipment allows to obtain products of proper quality, convenient in operation and maintenance.
Lines are available with capacities ranging from 2,000 to 15,000 packages per shift.
All main units of the line are made of food grade stainless steel.
The warranty on the equipment is provided - 12 months.
The products are tasty and appetizing!
Supply of equipment, components, ready-made factories "turnkey" - together with our general partner in the field of food industry, the company TESSA.
For additional information and orders, - PLEASE YOUR REQUEST:

by email , or -
| | |
| --- | --- |
| | call us by phone: + 972-773294030, + 972-545493215. |
This article was published on Tuesday 22 August, 2006.